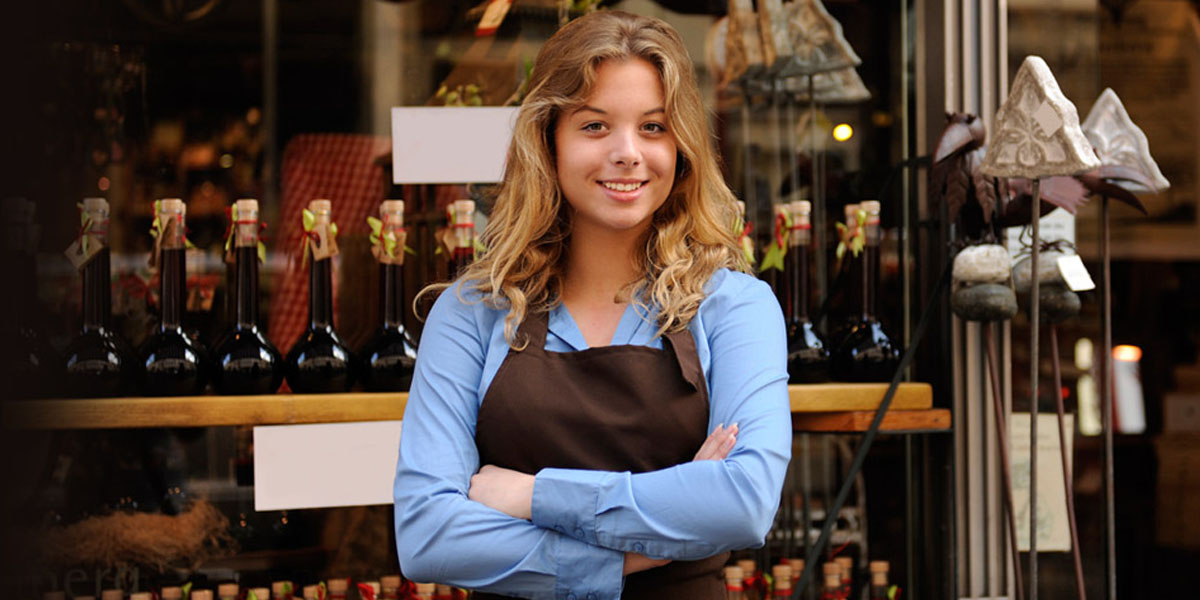 Understanding Local Business Citation, NAP and Local SEO
According to a recent
research paper
from Google Inc. and Stanford University, at least 20% of web queries have local intent; and the fraction of queries with a local intent that originate from mobile devices may be twice as high. Given the importance of mobile-based search queries, it is important for a local business to rank high (3-pack) in local search results.
How Do I Rank High in Local Search Results?
While there are numerous factors that influence local search ranking, one of the key components of Google Search Algorithm is business citations and NAP data consistency.
What is a Local Business Citation?
If your business has been around for a while, it is highly likely that there is significant business profile data exists on the web. Business data attributes such as business name &description, address and phone are often referred to as local business citations. A business citation may be paid or a free business directory and review listing such as Yelp.
What is NAP?
NAP stands for name, address, and phone number. Every legitimate business must have these attributes. Given the lack of online data scrubbing, often NAP data is inconsistent across multiple online sources. In addition, there have been instances where a paid directory website will intentionally load inaccurate NAP data and any data updates or corrections can only be made after a business claims its "free" listing. Often, the process of claiming and updating NAP data requires a fee that a company must pay. NAP data consistency is critical to higher search ranking and one of the best ways to rank higher is to have a consistent NAP data across multiple web properties that allow you to display the business name, address, phone number. As a business owner, you should claim your business listing and updated NAP data. If you have an in-house resource available, this work can be done internally but often a professional SEO agency is the way to go. In addition, there are subscription-based services such as Yext that can help with NAP data consistency across the web. However, it is important to point out that your NAP data reverts back to old and often inaccurate information once you cancel your subscription.
How Do I Build Local Business Citations?
Before embarking on a citation building campaign, take a closer look at your Google My Business(GMB) listing. Fix any NAP inconsistency in your GMB data since it should serve as a source of truth for your campaign. Additionally, make sure your Google business listing is 100 percent complete by adding photos, business hours, website URL and service categories. If you happen to have negative reviews, make sure you respond to them but don't let it get out of hand by going back-and-forth with a disgruntle customer. Citation building campaigns often require significant time and effort. A quick google search of your business name will provide you a good starting point and the list of websites where your business data already exists. This list should be expanded by identifying additional websites where your business listing can be added for either free or for a nominal fee. It is important to remember that quality of websites is more important than quantity when it comes to building local business citation links. Limit your citation building campaign to business directories and websites that are well-established and have higher authority in the eyes of search engines like Google and Bing. Too many citations in new or low-quality directories can be flagged by search engines as an attempt to manipulate search results and may get you penalized.