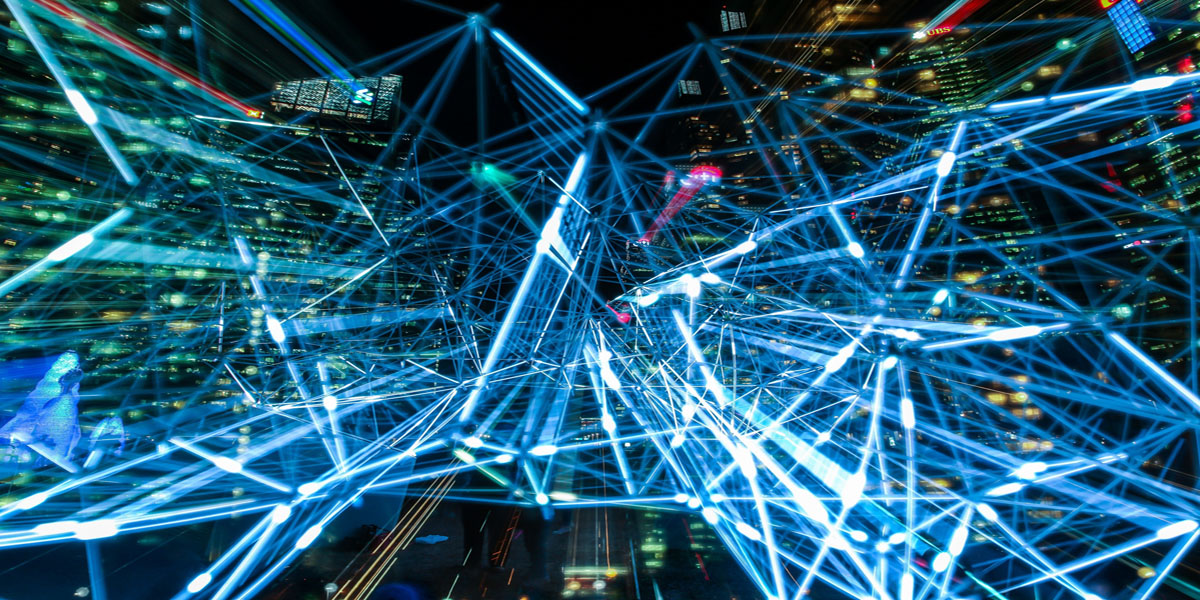 Measure Website Usage with Event Tracking
There are many different ways to ensure your site is performing smoothly and effectively. You have set goals in place and your website should be helping your business achieve those objectives. One of the most important points of data that is collected is how users interact with pieces of your site. By targeting specific actions using event tracking you can pinpoint where your strengths and weaknesses lie.
What Event Tracking Does
Event tracking is a tool that allows you to quantify user actions on your website to better understand how they are engaging with the content you have put on the page. This means you can keep track of almost anything people do on your website and use this knowledge to identify the actions that are contributing to your unique marketing objectives.
The Benefits
One of the biggest benefits of utilizing event trackers is making data more unique to your needs. Setting up an event is rather simple and there are few steps required to link the information to your existing Google Analytics. Each user has their own reasons for coming to your website. If you want your goods or services to perform well, the data from event tracking will help you ensure that your audience's needs are being met.
Types of Trackable Events
In order to measure a user's activity on your website, they must make a trackable action. These include clicks, scrolls, keystrokes, and movements with their cursor. With these simple actions, you can easily quantify where a user spends their time and energy on the site and their trail to finally going through with some call to action. Testing different functionalities on your page becomes more effective when you know which pages, elements are converting better.
The Data
The information that you collect will be a cleaner representation of your users' specific actions. Page visits that are accidental or unrelated to your marketing goals don't fog your view anymore. Each event that you set up is labeled and shows up neatly within your analytics. No more searching and filtering through lines of unrelated data to find what you are looking for.