Manoj Tomar, MBA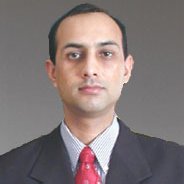 Accomplished IT professional with over 23 years of application development, project management and business management experience. Manoj has extensive and progressive experience in non-profit, health, finance, insurance, telecommunication and manufacturing industries. He also has hands-on experience in web design, web usability, user experience, heat maps, UI design, data analytics and digital content delivery. In addition, Manoj has also earned an MBA in marketing from University of Iowa Tippie School of Business.
Education
Bachelor degree in Electrical Engineering from IIT Roorkee
MBA degree from University of Iowa Tippie College of Business
Core Competencies
Design, development and execution of large IT projects using System Development Life Cycle (SDLC) methodologies
Extensive background in Disaster Recovery (DR) procedures, data retrieval and archival
Relationship management with third party IT vendors and remote locations
Subject Matter Expertise in Web design, Website Usability and User Experience
Subject Matter Expertise in Adobe Creative Suite and Adobe LiveCycle products
Search Engine Optimization, Search Marketing and Geo-based local marketing
Corporate branding along with direct and indirect channel marketing
Design, development and execution of email marketing campaigns
Social Media Marketing in business to business and Business to consumer space
Cyber security, Threat assessment, Network and wireless security
John Norwood, MBA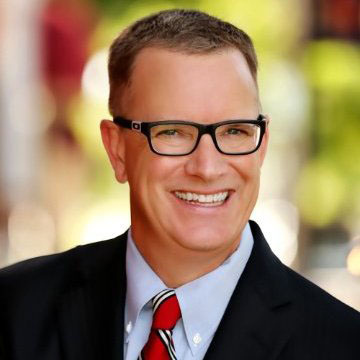 John brings in over 25 years of proven leadership experience in product, program management and project management.
Education
BA, American History & Environmental Science – William College Williamstown, MA
MEM (Environmental Management, Sustainability & Hydrology) – Yale University
MBA, Public Finance – – Yale University
Core Competencies
Twenty-five years of Proven Product, Program and Enterprise-wide Leadership
Startups to Privately Held Businesses to Fortune 500 Public Companies to Public Agencies Food | Nutrition | Ag | Renewable Energy | Water | Real Estate | Sustainability Factors
Deep Experience in Communications, Strategy, Finance, Fundraising, Board Leadership
Expert eye for Assessing Markets, Evaluating Management, Identifying Company SWOT
Collaborative in Assembling Teams and Partnerships to Validate and Drive Business Concepts
Passionate, Innovative problem-solver, Detail-oriented with Excellent Communication Skills
Integrity Driven, Life-Long learner Inspired by Warren Buffett & Charlie Munger